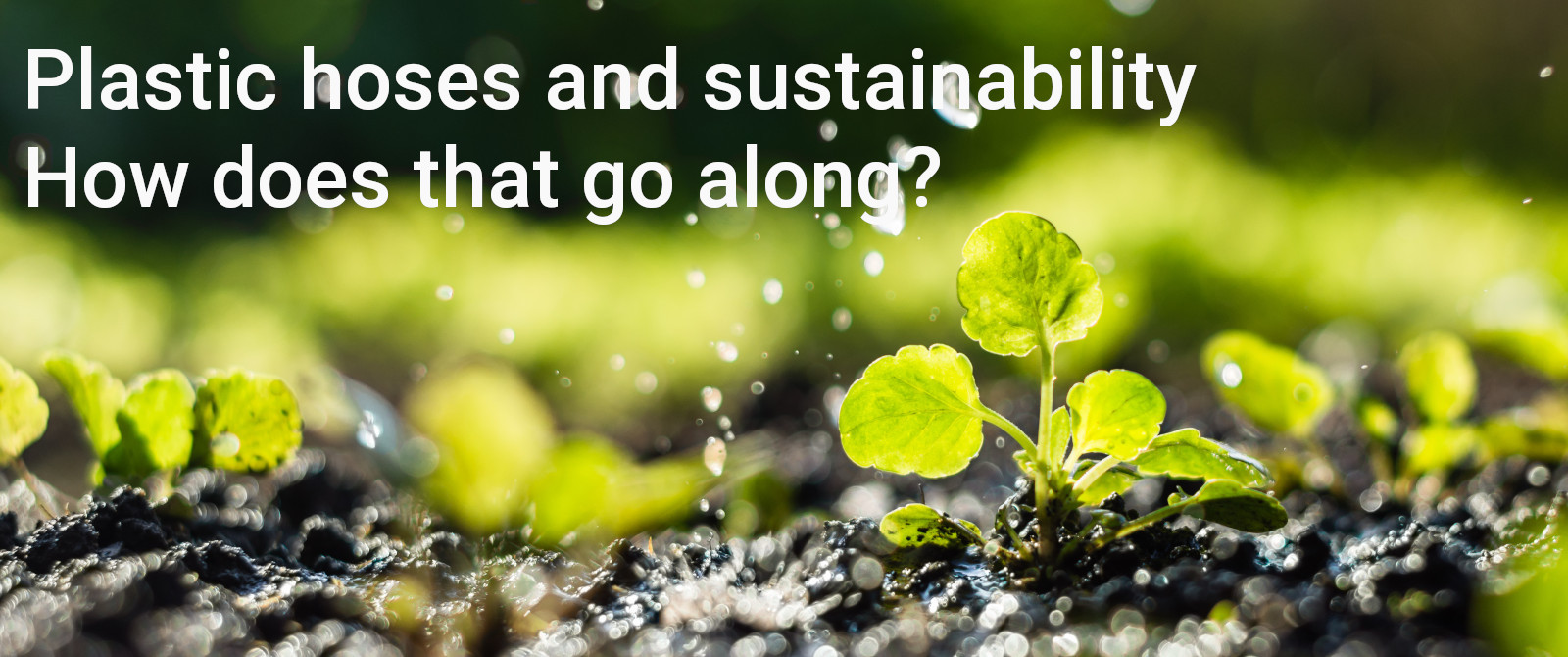 Sustainable and ECO or even ecologically reasonable - everywhere in supermarkets, warehouses or the web, you find logos today suggesting sustainable and ressource-friendly production.
Many have long since ceased to see through this flood of labels and a company which produces industry plastic hose might not be the first thing that come into your mind if you are thinking about sustainability and ecologically sensible products.
Even if it may not be obvious at first glance, you will be surprised. Let us briefly explain why we go one step further than all other hose manufacturers on the market and also manufacture innovative products that can keep up with the performance and durability of the standard products and are also particularly resource-saving and sustainable.
Of course, we at the Schauenburg Hose Technology Group cannot avoid sustainability. In fact, sustainable business is very important to us:
For example, we installed a photovoltaic system with 2750 solar panels and a nominal output of 742.5 KWp at our newest production location, which we moved to in Viersen / Germany in early 2017.
Electricity consumption and generation
Even if we as a production company have a very high level of energy consumption, with our photovoltaic system we generate more electricity than we use ourselves. All other factories are also equipped with photovoltaic systems and the latest lighting control.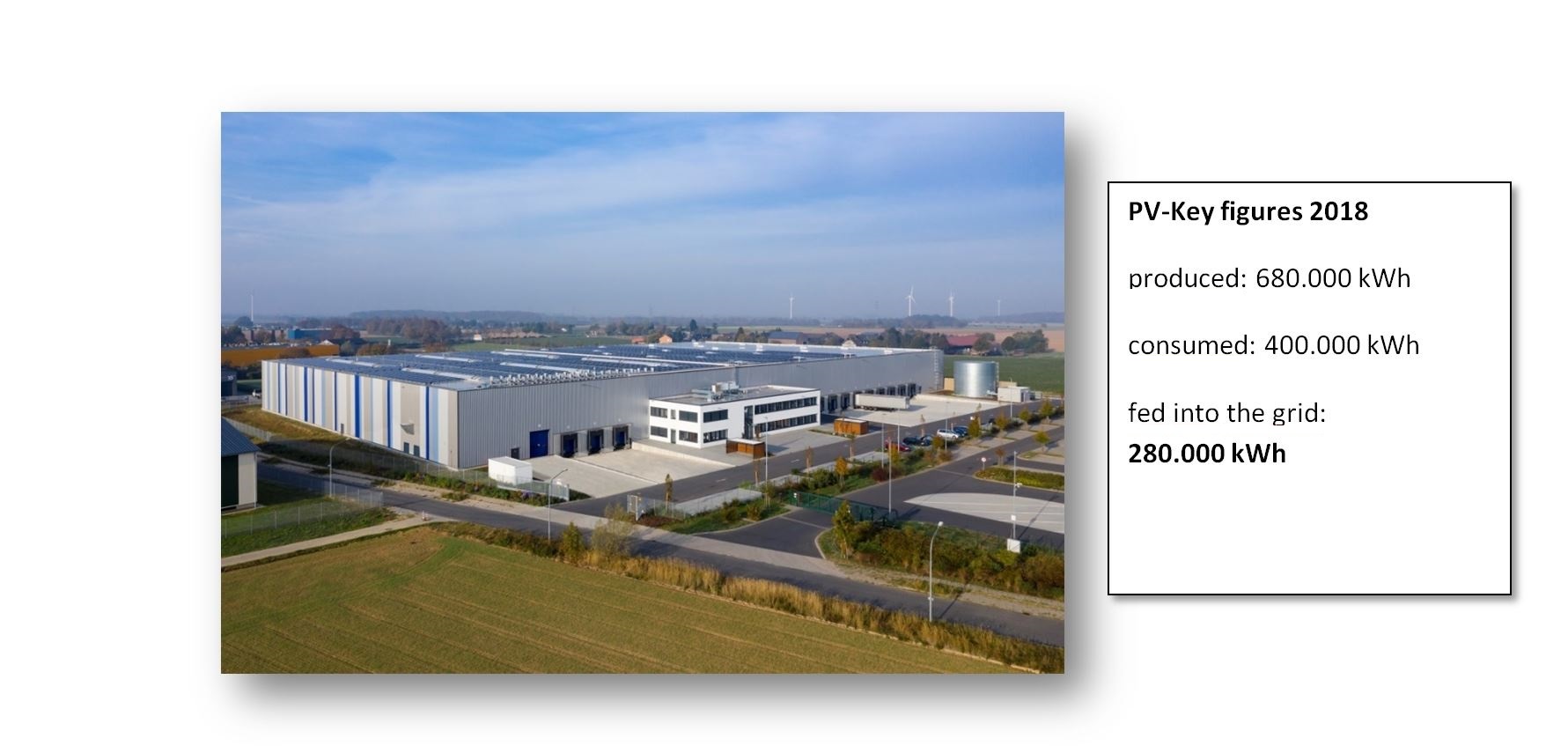 Of course, it is not only the structural framework that is decisive here. We also continuously analyze and optimize processes directly connected to production.
The following are a few examples of the many resource-saving optimization processes in our factories:
Water cycle / cooling
The water consumption of our new site in Viersen is being reduced to a minmum by its own cooling cycle. Two water tanks à 20.000 litres provide the production with exactly the amount of water currently needed and later reprocessed in a cycle. The well-engineered filter technology assures a long-lasting degree of purity of the water recycled.
Thanks to the water recycling plant, the cooling water has to be replaced only once a year now.
Heating
With the warm air gained by the cooling of the machinery, the halls are heated in winter. With these measures, we do not need our own heating.
Recycling
Another decisive step towards sustainability at the Viersen site is done with the recycling of our PVC raw material. By using the milled plastic blends from our spiral hoses for the production of other products like pipes and profiles, we reach a return rate in fabric and monoextruded hoses of 95 %.
The ground plastic mixtures from the spiral hoses can then also be used for the production of other plastic products, such as pipes and profiles.
Our central R&D in Mörfelden near Frankfurt is working every day on a longer shelf life of our products and optimizing our work processes with regards to a ressource-friendly production. So, our hoses are long-lasting industrial products.